Innovative High Resolution Electro-Static printing of Multifunctional Materials.
Hi-RESPONSE
Project Type : H2020
Project Topic Code : NMP-4 2014
Starting Date : 2015-03-01
Ending Date : 2018-08-31
TRL Start Target :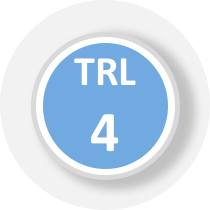 TRL End Target :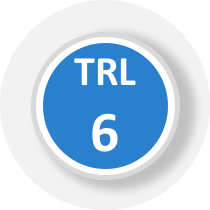 Participant No. : 2 Countries No : 2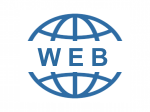 Website
The HI-RESPONSE project is based on highly innovative, patented Electro-static printing technology (ESJET) that has already been proven on TRL 4 to print to a resolution of 1um and be able to print inks with a viscosity of up to 40.000 cP. The resultant printed/sintered structures will therefore be able to achieve a high resolution and increase final component properties through enabling the printing of highly filled nano-inks and functional organic materials. This technology will be further developed to TRL 6 within the project to allow for the design and assembly of a multi-head system that can achieve resolution, speeds and cost that far surpassed that of current ink-jet systems. The resultant system will be demonstrated at TRL 6 for a wide range of materials, including: nano-Cu and nano-ceramic filled inks and organic polymers. Each of these materials will be printed to create components specifically defined and specified by the industrial organisations within the consortium: Infineon, Ficosa, Piher (Meggitt) and Zytronic. The specific end-user defined applications are: Automotive aerials and sensors, metal meshed for OLED and touch screens, conductive through silicon vias and mechanical strengthening ribs for thin Si-wafers.
There are no items to display