Chemtrix - We combine expertise in the field of (chemical) engineering and chemistry to help our customers to benefit from Flow Chemistry. Our expertise enables us to offer scalable and flexible Flow Chemistry solutions. We focus on delivering the customer higher profits by accessing new chemical possibilities, via a safe and reliable scale-up from lab to production.
https://www.chemtrix.com/
#EPPN is already connecting pilot production facilities with industry across Europe.
As an interconnected network of pilot production facilities, the EPPN offers a collection of dedicated infrastructures and services and allows technology providers to engage with users, technology up-takers and other actors in the ecosystem.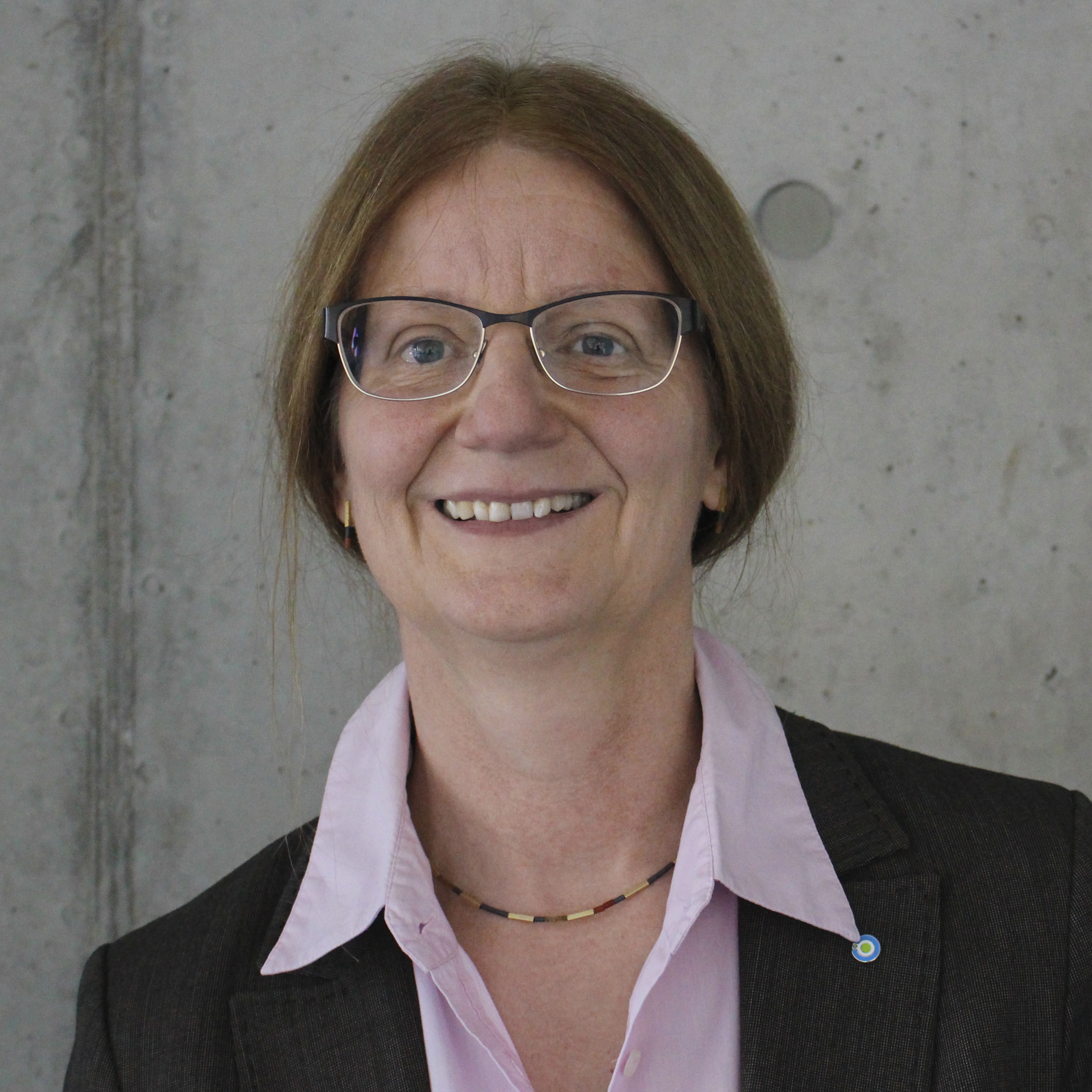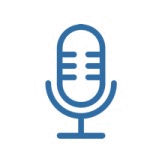 In group :
Members Talk
See original post
RINA is the Italian broker of the ESA TTP programme since 1989 and has supported a number of effective transfers from space to industry.
For further information on Rina Group https://www.rina.org/en
There are no items to display